Here you will find the latest community updates issued by GPM. This page will be updated regularly.
Should you have a query relating to our community updates, or any matters they cover, please click here to contact us.
Community Updates former Munmorah Power Station site:
Community Updates relating to work at Lidsdale:
Demolition of Wallerawang Power Station
For information regarding the demolition of Wallerawang Power Station please visit  www.greenspot.com.au
Please note: GPM is not involved with this demolition project.
Clearing work performed: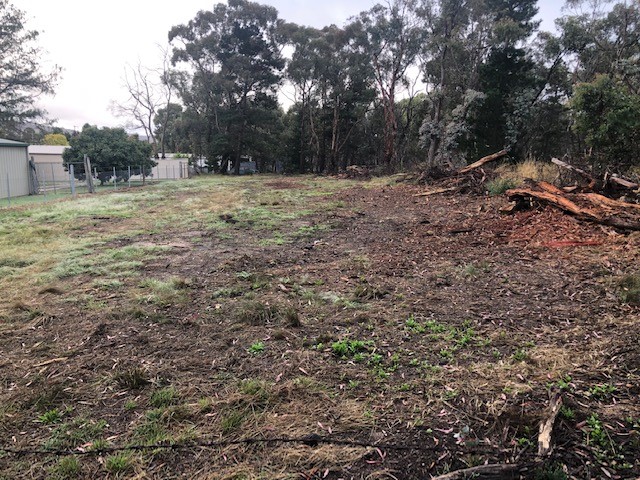 Barn Restoration: